Vacation
We are closed from August 09 to August 21 for summer vacation
.
Please stock up on food and medication!
---
Our team
Your team from the veterinary practice in Landstuhl.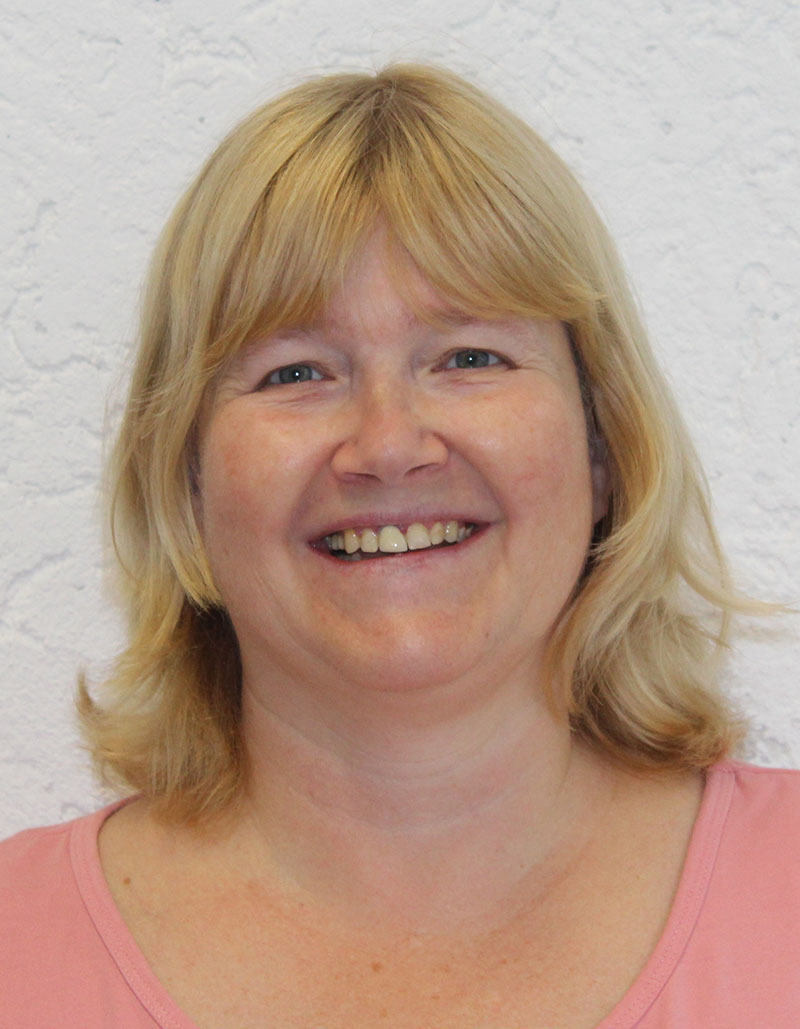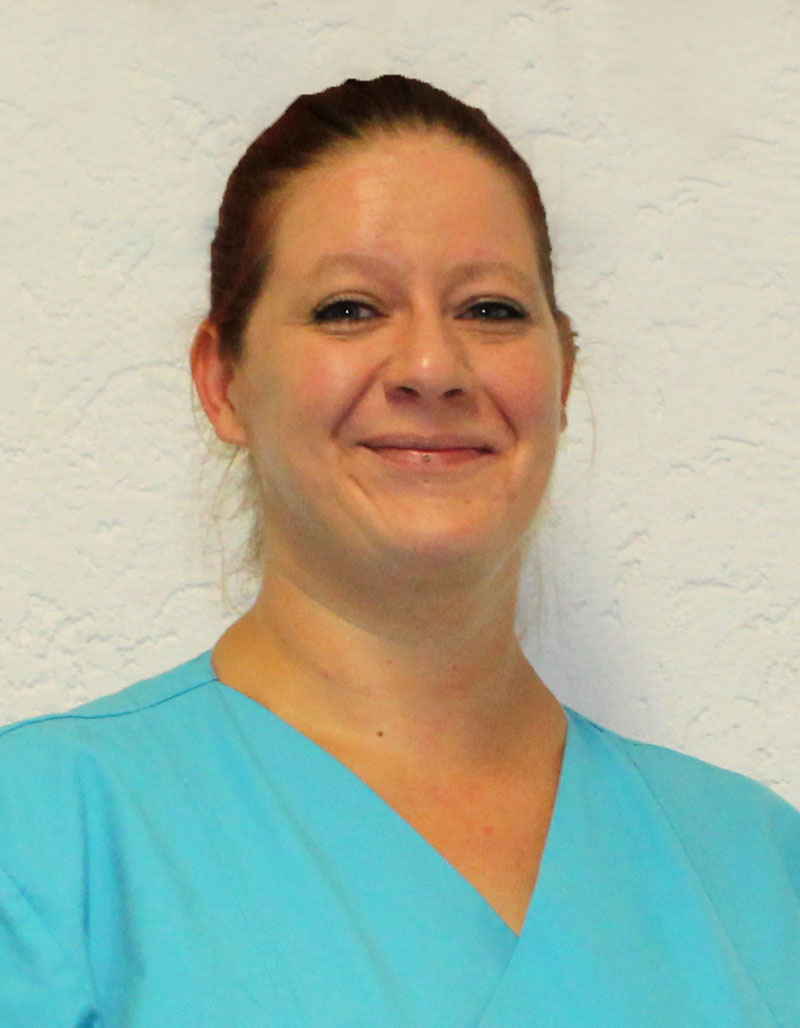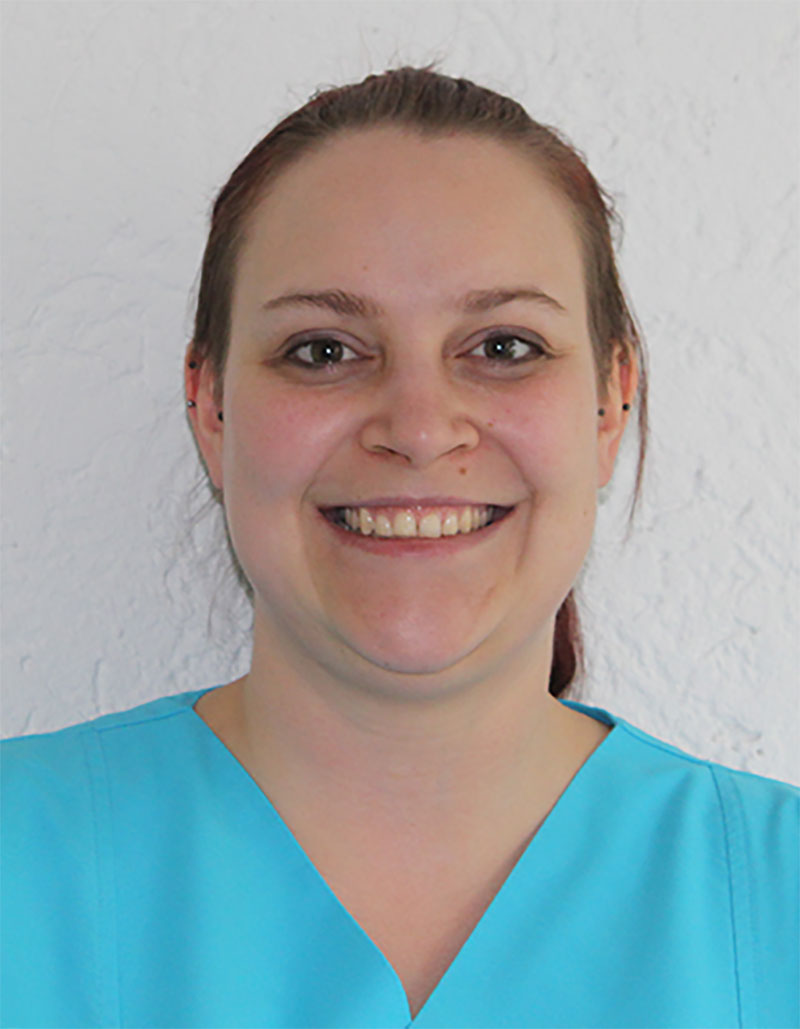 Our practice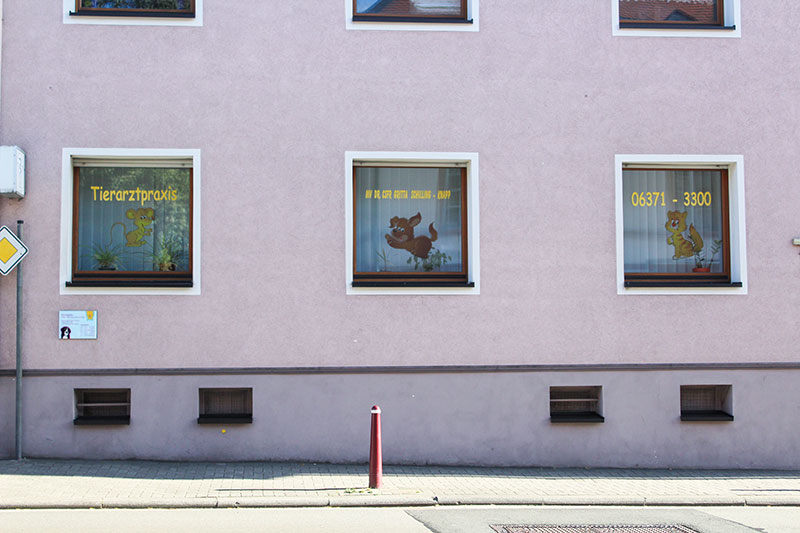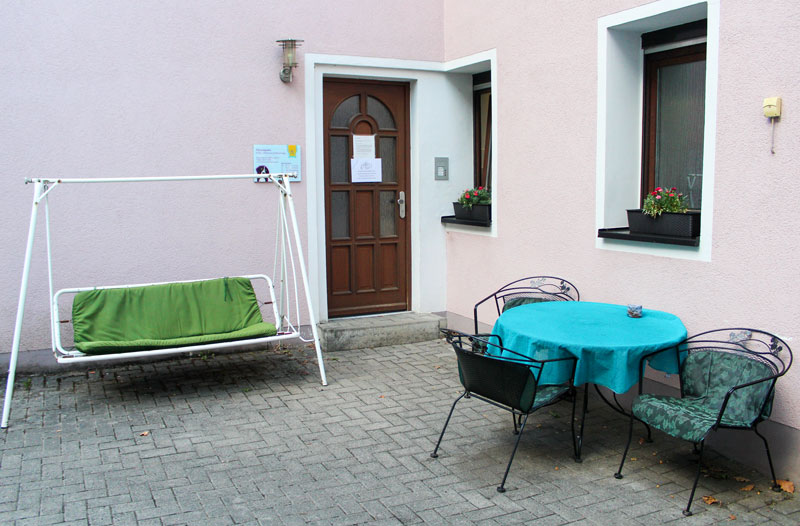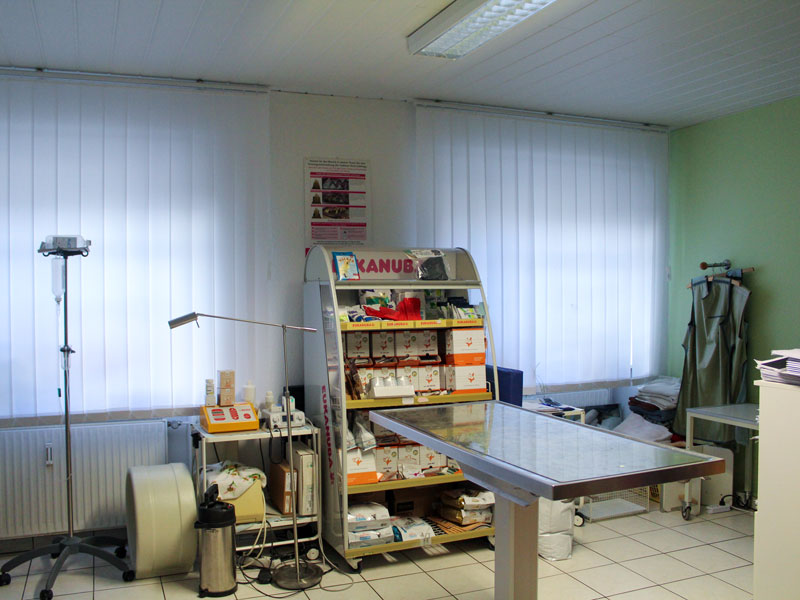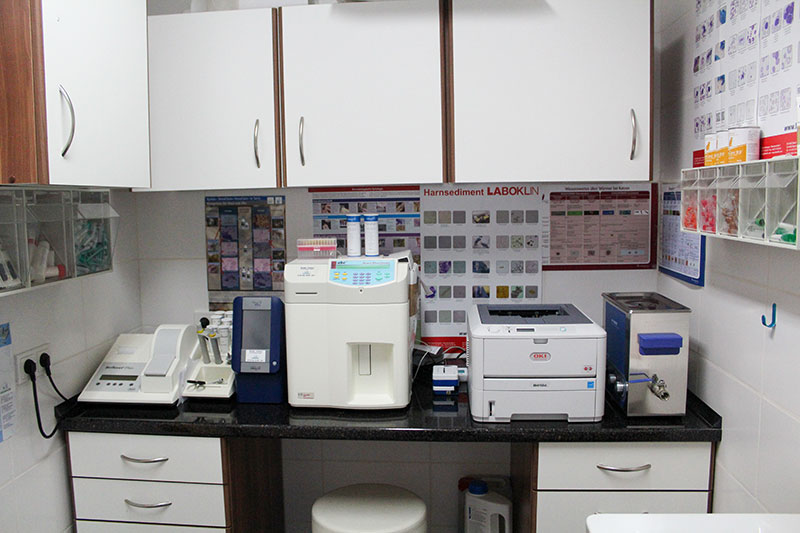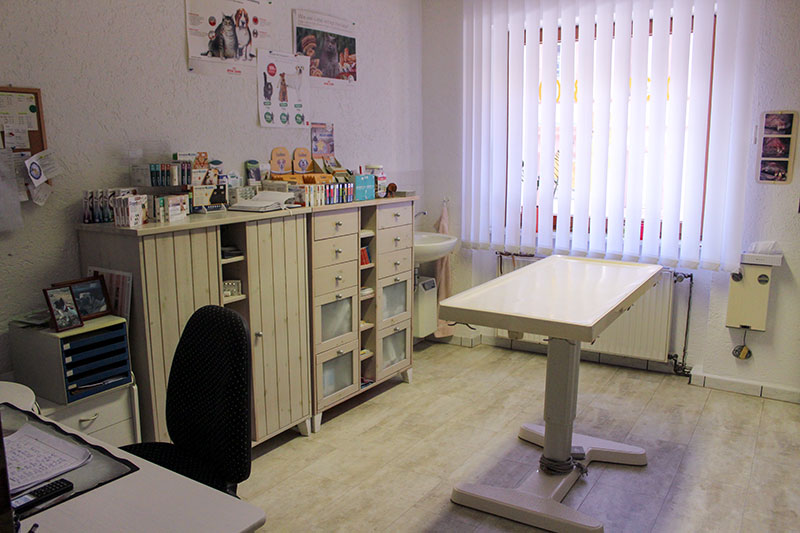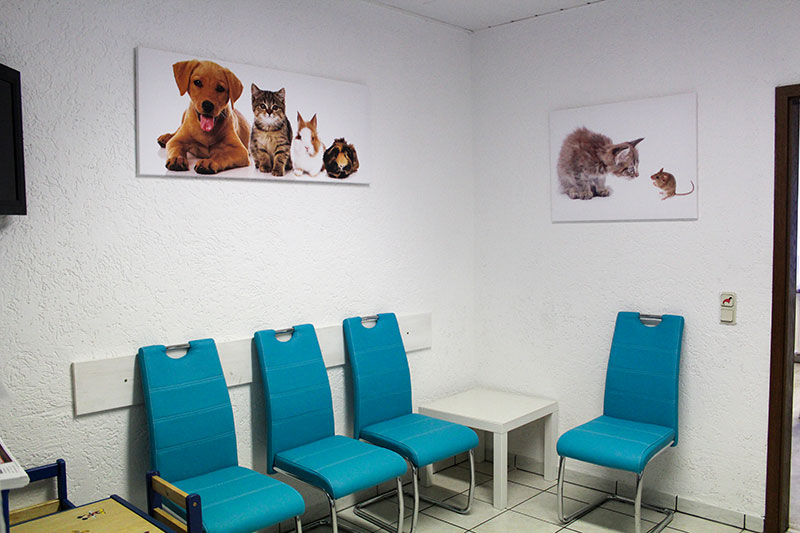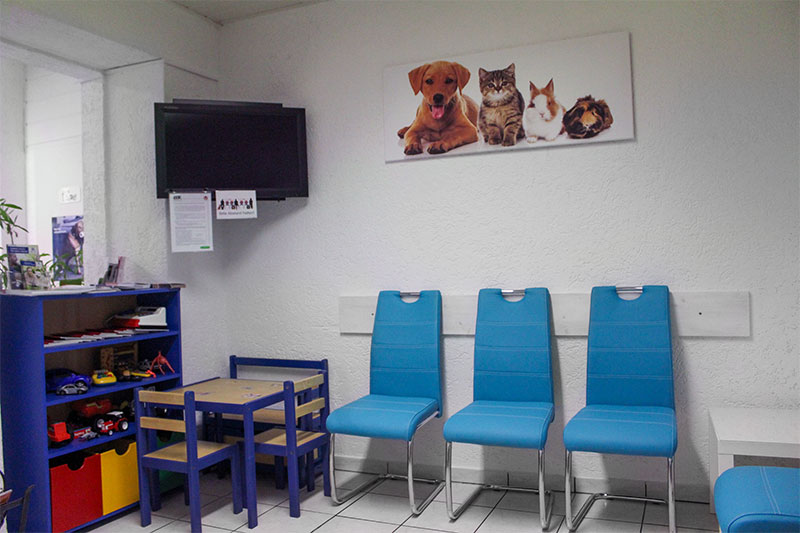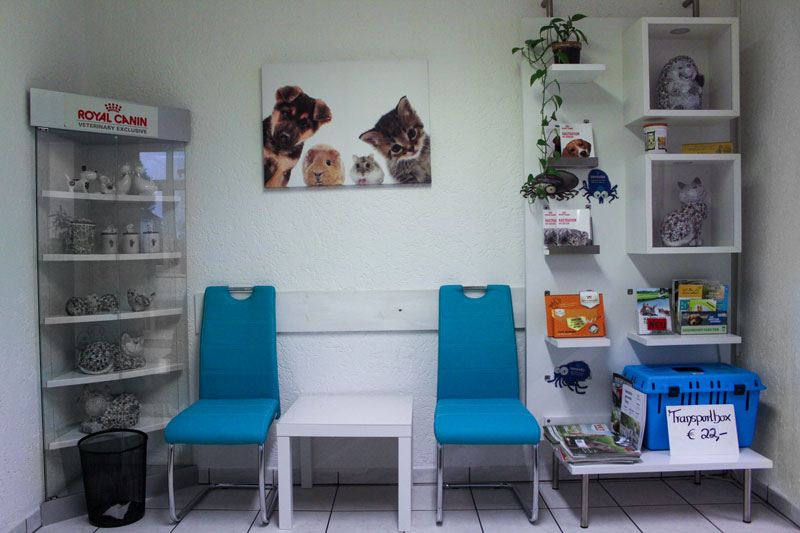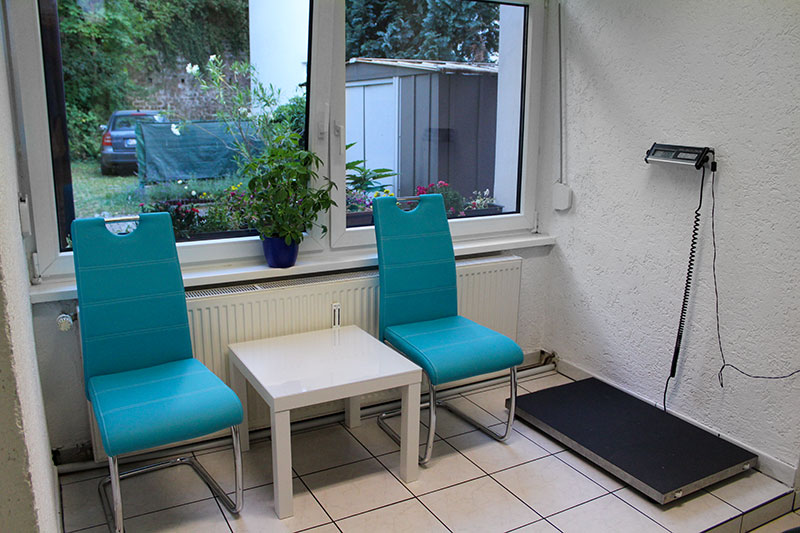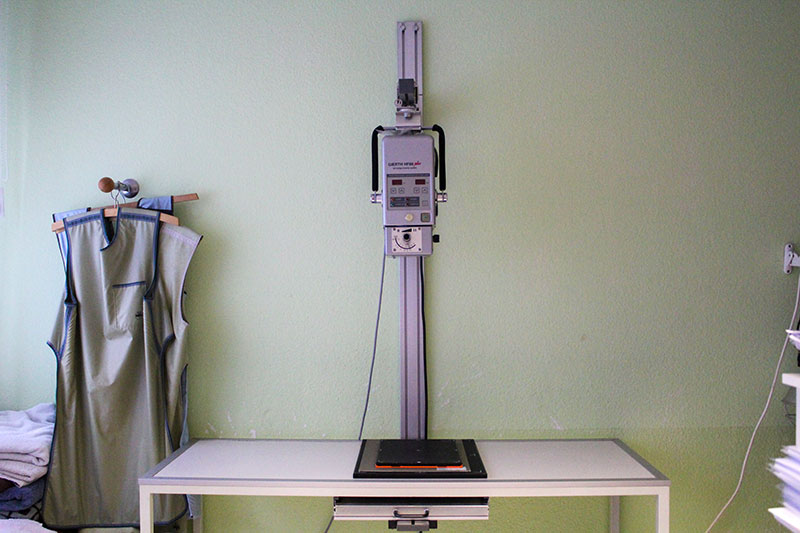 Our practice is equipped with digital X-rays, ultrasound and an in-house laboratory.
Before being seen in a treatment room, you will enjoy our comfortable waiting area. Our operating room is also fully equipped with an integrated X-ray, inpatient area, and a laboratory.
---
Services
We offer you:
General examinations
Vaccinations of all kinds
Veterinary medicine cabinet
Electronic animal identification (microchip)
Ultrasound and polishing tartar removal
Castration / sterilization
Soft tissue surgery (such as tumors)
Digital X-rays
Ultrasonic
Magnetic Therapy
In-house laboratory
Nutritional advice
Geriatrics
Home visits (by arrangement)
Certificates for travel to the USA, England, Norway, Sweden, etc.
If you have any questions, please call us or send us an e-mail.
Emergency Service
Do you have an emergency and can't reach us on the phone? Then please contact the nearest clinic, for example:
Tierklinik Elversberg in Spiesen-Elversberg
Tel: 06821 / 179494

Tierklinik Zweibrücken
Tel: 06332 / 48180
If you need to reach us after hours the veterinarian's private number is provided on our answering machine.